In this article, you will read about fonts identified from common objects – this a complete "how to". Usually, we identify fonts from websites, marketing materials, posters, and so on. But why don't we get inspiration from the common objects that we use each day?
Most objects are using fonts and many of them will greatly help us to find interesting fonts for our new website, landing page, or whatever we need it for.
The tool that we will use is WhatFontIs. This is the best font finder on the web:
It is the only system that identifies both free and paid fonts.
WhatFontIs has a huge database of over 600k indexed free and paid fonts.
The powerful AI software works with all font foundries, including Google fonts.
You need to follow 3 simple and straightforward steps.
The identification process takes usually 40 seconds, and you will find out the name of the font, where to get it from, and the price.
When you find out the font you wanted identified, you will also get over 60 free and paid font alternatives.
Price: $0 – free to use (there is also a premium plan with some goodies)
WhatFontIs looks like this, the interface is simple, fast, and super simple to use. You need 0 skills or experience to quickly use WhatFontIs will great success.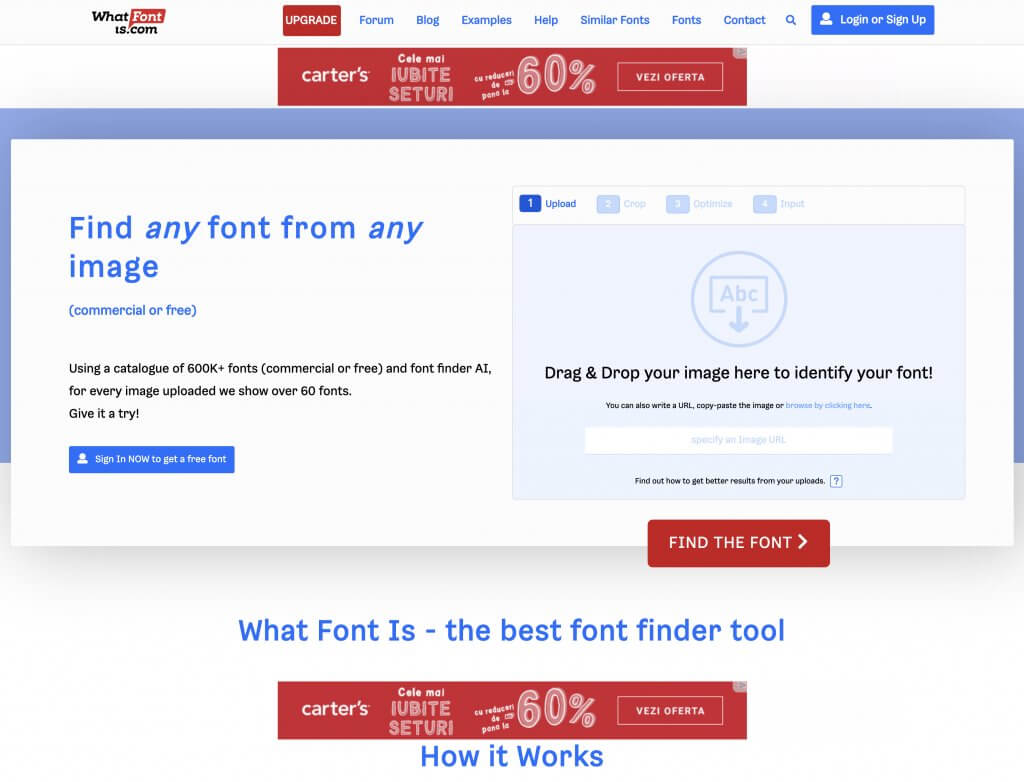 Fonts identified from common objects – Complete How To
You know the tool that we will use to identify fonts from common objects, now let's practice it together. Let's find and identify interesting fonts for our projects.
Every time we find a picture (or we can make a screenshot from anything we like) with a font that we like, we upload it to WhatFontIs, crop it if necessary, write down the font characters identified by the software (skip this step if you are a registered user, the platform will do it for you), and right after we will have the font identified. It is simple.
Below you will find 10 objects that are from my personal office and which are photographed by me, with my iPhone 7 camera. These are real pictures and objects, you will see how cool, easy to use, and efficient is WhatFontIs.
A BMW R45 motorcycle from 1988

My office is the second floor of my house and the stairs are not straight, just imagine how it was to carry a 200 kg motorcycle 2 floors. 
We will identify the BMW logo font.
The used font is Helvetica.
Get it from here.
Canon laser printer (on top of it is a Mavic Air drone)

Let's identify the Canon logo.
Canon is using a customized logotype, but we can use a very similar font.
Font: Canon
Get it from here.
Discipline equals freedom – Field Manual – by Jocko Willink

Have you read this book? If not, you should get it, it is a wonderful book that will change how you view your life.
Used font: Krang
Get it from here.
Mitsubishi Electric Air Conditioner

Mitsubishi Electric is a super brand that builds excellent air conditioners. This is a multi-split equipment, with 5 units.
Used font: Elastik Bold D
Get it from here.
Mercedes 300 SL from 1954

I love Mercedes SL, from the very first model to the last.
While the new ones are awesome cars, the old ones are having huge personality and are super are, being very expensive.
Used font: Special Alphabets P11
Get it from here.
JBL WIFI Speaker

All of us have at least one WIFI speaker, right? It is so easy to transport it at a barbeque or wherever is needed.
Used font: Foreign Language Regular
Get it from here.
Scented candle

I don't know about you, but I love these scented candles. Have you tried it? It will make your room have a unique and natural ambient.
Font used: ZP Good Night
Get it from here.
Mercedes Actros Truck

This Mercedes Actros truck is a full metal diecast, a 40 cm long one and very heavy. It is made with awesome details; it is exactly as the real truck.
Font used: Corporate A BQ Light Font.
Get it from here.
Mavic Air Drone – Remote Controller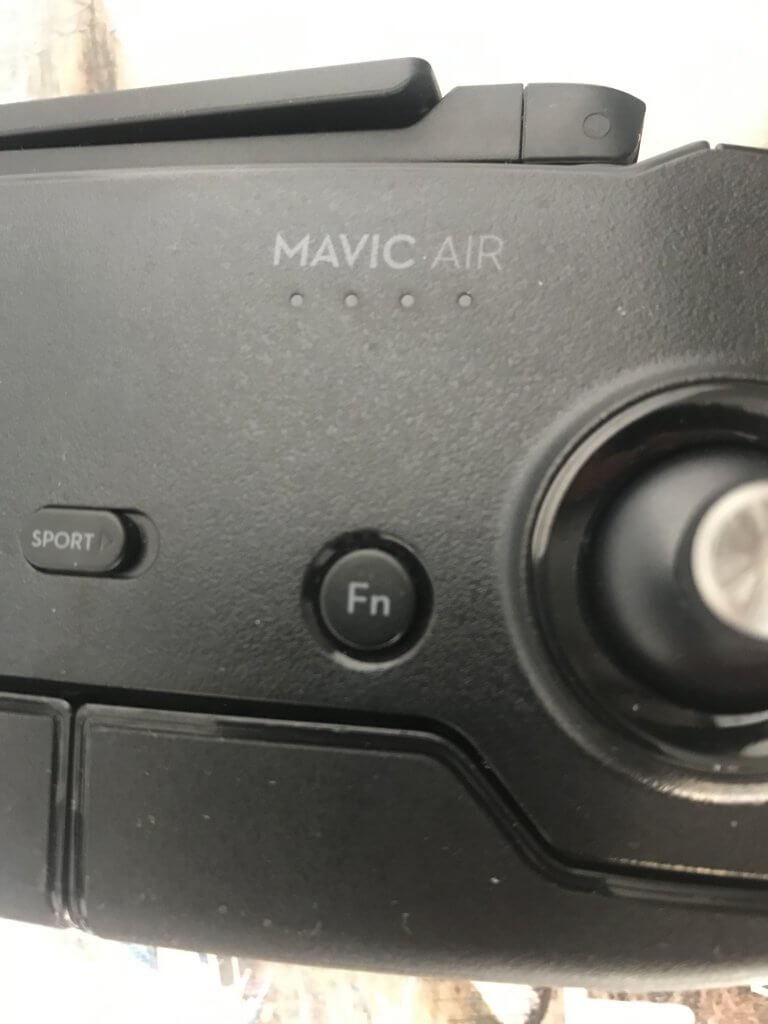 Drones are taking awesome pictures. I used a Mavic Air drone to photograph mountains, cars, and motorcycles, but also other things.
Font used: Avenir light
Get it from here.
Seagate External HDD

On this external HDD I have tens of thousands of pictures, my wedding full video, and all my backups.
Font used: Seagate Corporate Fonts
Get it from here. Please check the policy before using them.
Conclusions
This exercise was super interesting and it stressed WhatFontIs Ai software huge (sorry mister Ai guy). This is the most complicated thing that you can achieve with a font finder software.
Usually the pictures that are uploaded to the platform are pixel perfect, straight, and perfectly balanced as they are used in web.
The pictures that I made, are not the best and are not helping WhatFontIs to identify the used fonts, but even so, the font finder is doing a super job, being very efficient.
WhatFontIs is great to find new fonts that will help you in your graphic design projects – websites, marketing materials, posters, landing pages, and everything else.