Find below 25 web tools for freelancers reviewed on short.
You will find web tools from very different niches:
Low code platform that will help you create web apps with ease
WordPress themes, plugins, and builders
Graphics
Font identifier
SEO agency
Website Builder for Mac
+ more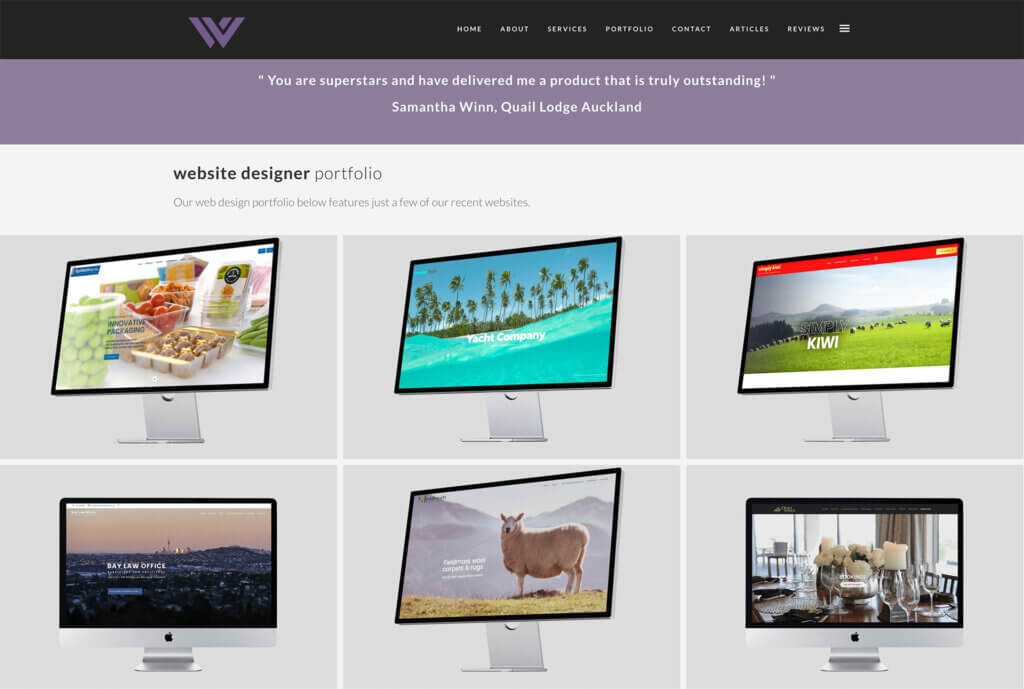 Looking for professional digital marketing services?
– Branding
– Graphic design
– Website design and development
– Digital marketing strategy
– SEO
– Web hosting
– Photography and video
Web Design Auckland is the right choice if you are looking for a boutique agency that is passionate about the latest digital marketing trends for a great ROI.
Contact them for a free quote.

You want your logo to be designed by a professional graphic designer but you don't want to pay hundreds or thousands of dollars?
No problem, FreelanceLogoDesign will help you launch your very own logo design contest in which professional graphic designers from all over the world compete for your prize – a minimum $79.
The platform works flawlessly and the logos look stunning.
Try it.

Cyberlands.io helps start-ups and digital businesses survive cybersecurity risks delivering penetration testing (offensive sevices) for API, Web, Mobile technology as well as defensive cybersecurity monitoring services. Among his public clients are British digital bank Amaiz, Estonian cryptoexchange Coinfield and american cybersecurity vendor Hideez Inc.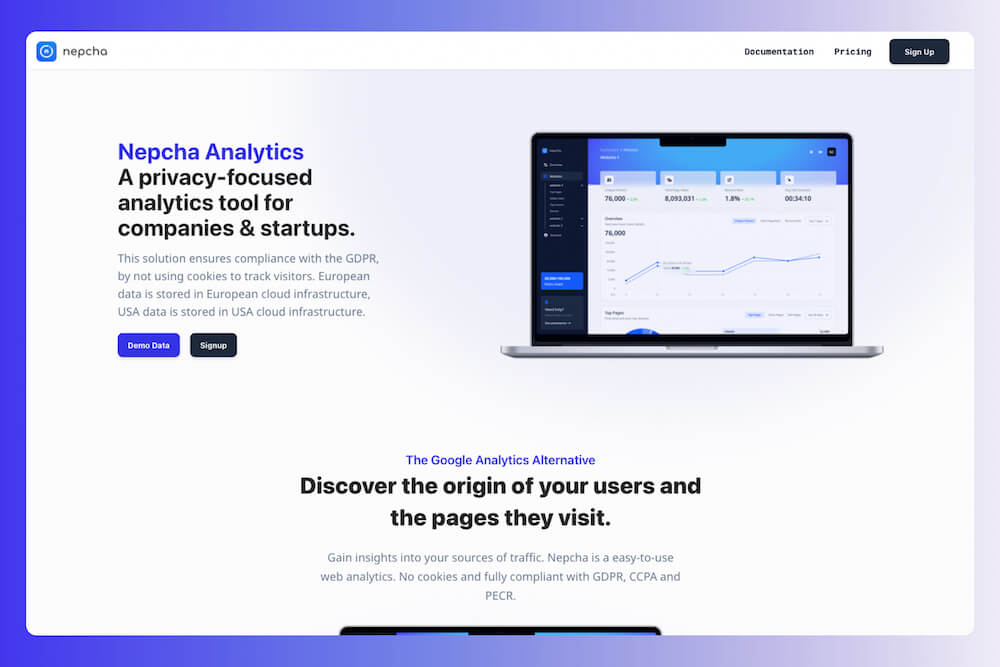 Nepcha is a powerful tool designed for companies and startups that helps gain valuable insights into the website's traffic without compromising on user privacy or violating regulations like GDPR. Besides being a privacy-focused Google Analytics alternative, Nepcha is a user-friendly analytics solution that will help you understand your users' behavior in no time.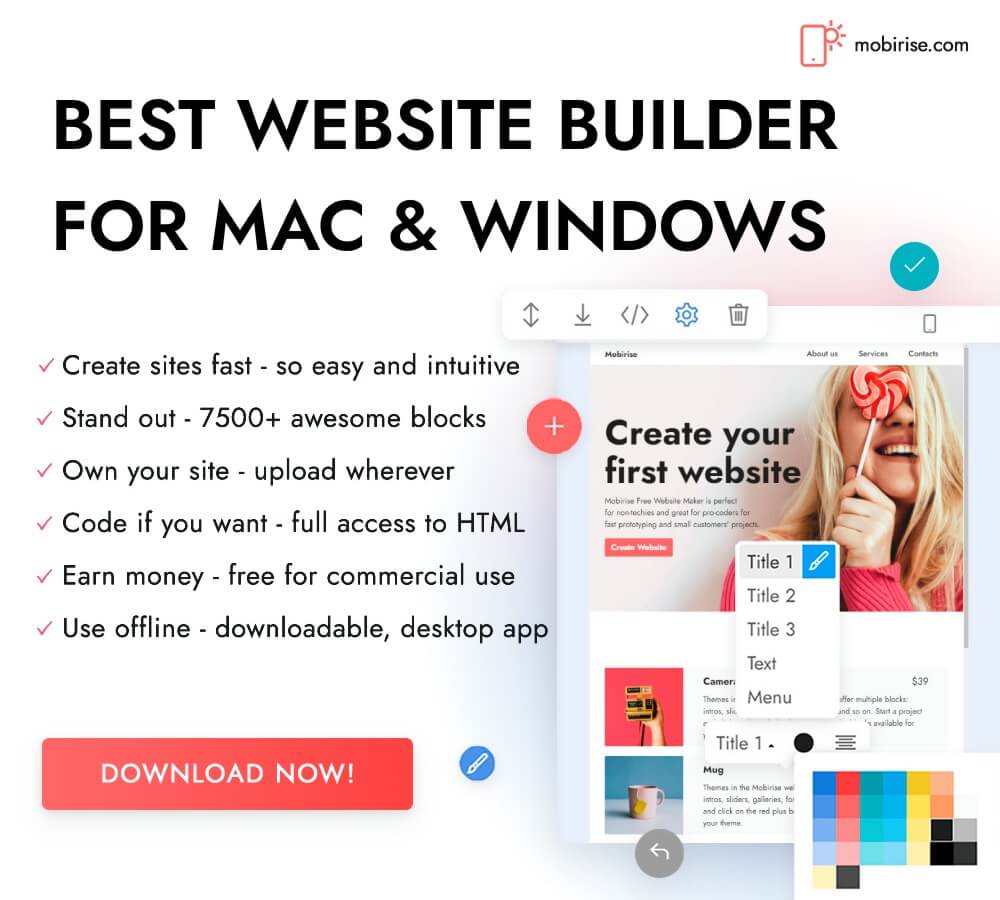 Use Mobirise website builder on your Mac or Windows computer to create websites in minutes.
You don't need design skills or experience, the builder is heavily loaded with 7500+ awesome blocks that you will arrange and edit as you wish.
It is that simple, yes.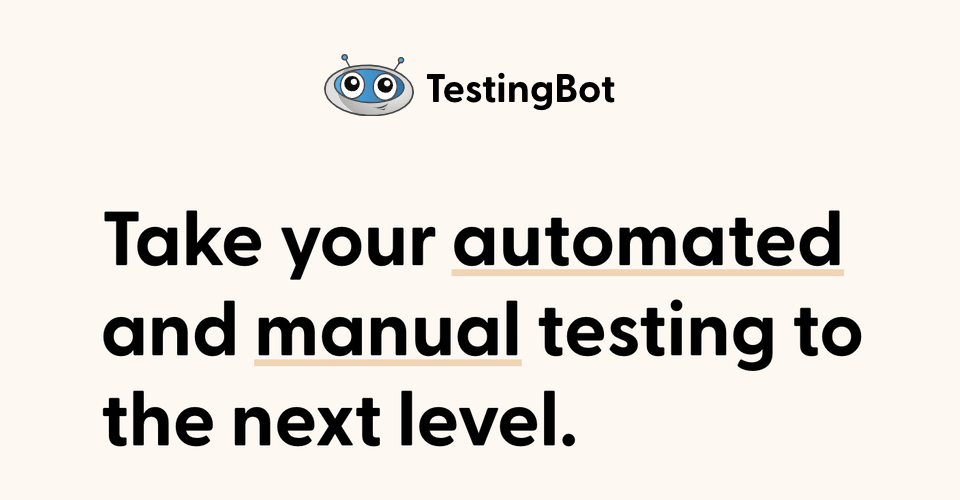 TestingBot is a cross-browser testing tool that will help you do all your automated and manual testing using a simple and intuitive interface.
Start a free trial and see how it works.

If you are working with fonts, you know that it often happens to see a font that you like and you can't identify it.
Forget about those times, with WhatFontIs you can identify fonts from images in seconds, without paying a cent and without sending your contact details (no registration needed).
Use WhatFontIs to identify all the fonts you like, this software identifies both free and paid fonts, not just the paid fonts.

WP Clerks is a professional WordPress maintenance services that provides businesses with reliable and affordable solutions for their WordPress websites. The company offers a range of services, including plugin installations and updates, theme installations and updates, backups , security scans and performance optimization. The team of experienced WordPress developers at WP Clerks also offers custom development services to meet unique business needs. With their commitment to customer satisfaction, WP Clerks provides exceptional support and assistance to help businesses achieve their online goals. Their services are tailored to fit the needs and budgets of small and medium-sized businesses, making them an ideal partner for companies looking for reliable and professional WordPress support and maintenance services.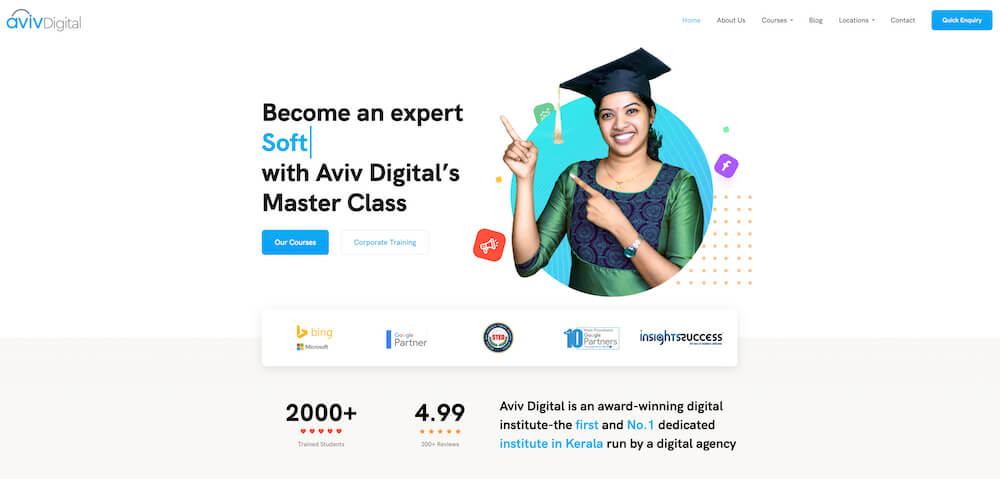 Aviv digital is one of the best digital marketing institutes in kochi.
Aviv Digital offers the best digital marketing course in Kerala and also provides certificate courses for 3 months and 6 months duration.The trainers at aviv digital are highly experienced and knowledgeable they cover all the important things about digital marketing such as SEO, SMM, Content Marketing, Email Marketing, Google ads etc. In addition to their high quality training they also provide excellent placement assistance to their students. If you are looking for the best digital marketing institute in Kochi then Aviv digital is the first option.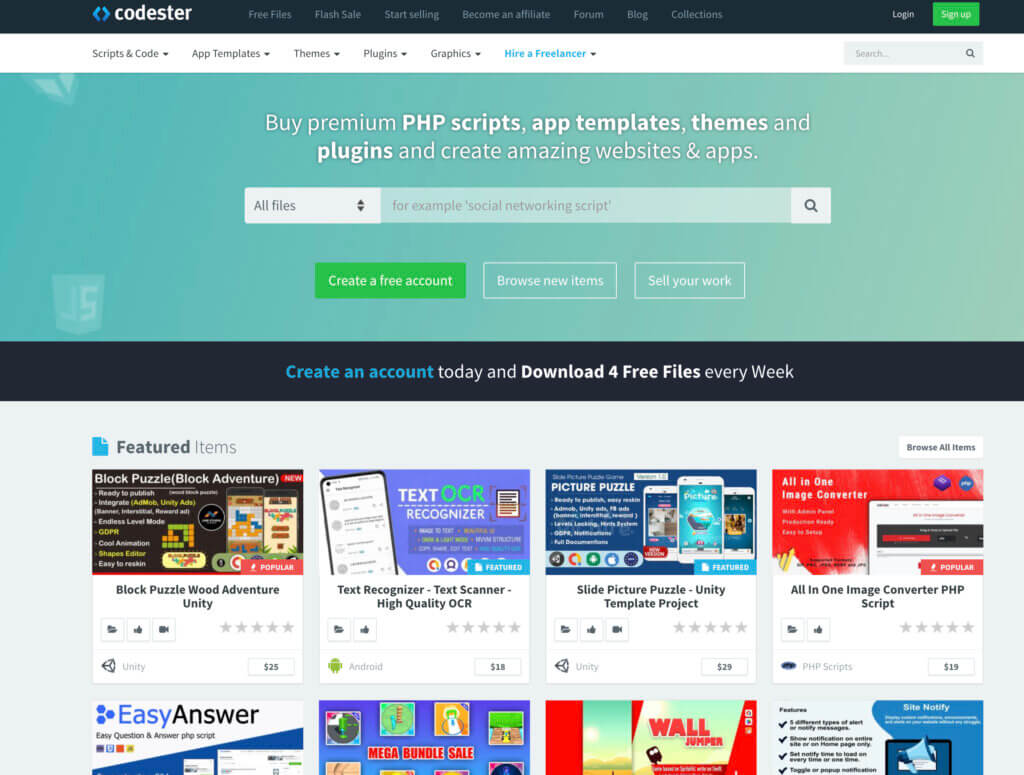 Codester is a huge marketplace loaded with cool stuff:
– Scripts and code
– App templates
– Themes
– Plugins
– Graphics
Take a look.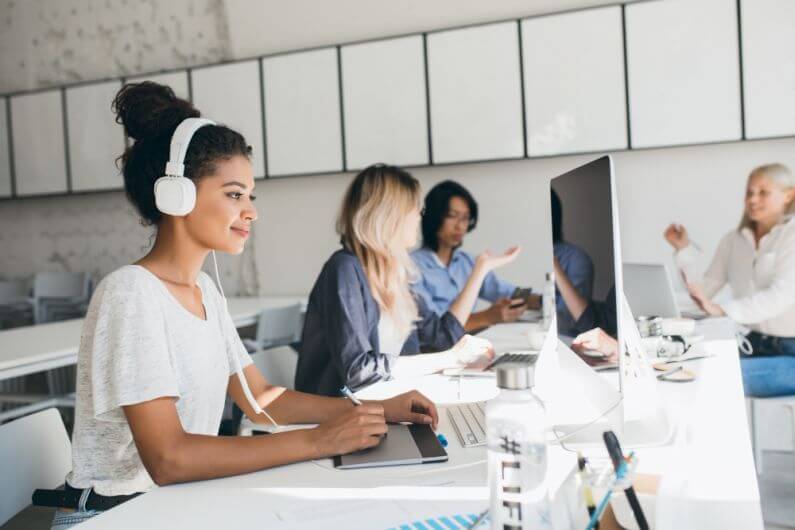 Professional translation services are essential due to the subjective and ever-changing nature of language, making it challenging to assess the quality of a translation.

8theme is a premium and highly appreciated producer of WordPress WooCommerce themes that you can use right away for your shop, no matter the industry you are in.
The themes are pixel-perfect, load extremely fast, and are super easy to customize.
Also have in mind that these themes are optimized for SEO, speed, and conversions.
Take a look.

Imagine a sleek coffee cup mockup that radiates your brand value, nothing short of a work of art. The background is a simple stony floor with shadows partly casting on the coffee cup.
This free coffee cup mockup template is customizable allowing you to add your label design instantly using the smart object layers. You can also change the color of the coffee cup. Just expand the Coffee Cup folder and play with the Change Color layer.

CollectiveRay, run by a team of developers, tech editors, project managers, and marketing agency owners is a tech magazine aimed at making it simple for people to use tech simply. Focusing on a number of niches, our tech team creates simple step-by-step articles, tutorials and roundups for our audience keeping things both useful and usable.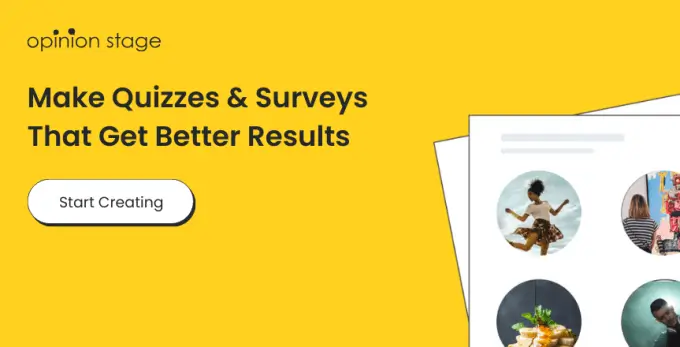 Opinion Stage offers a platform for creating visual conversational surveys, quizzes, polls, and forms that get more responses and better results.
Start creating your own visuals.
Add a blog to your website builder page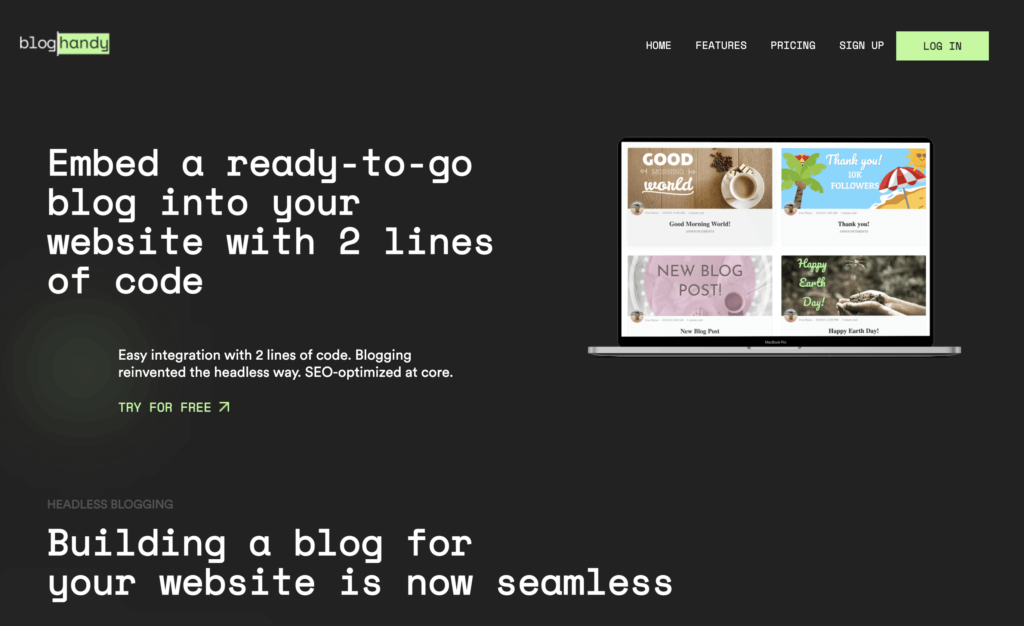 If your website doesn't have a blog and you want one but you don't know how to do it, use bloghandy.
Using this tool, you will embed a ready-to-go blog into your website with just 2 lines of code.
The added blog will let you write cool content for your website and get organic traffic faster than you think.

Do you need a nice invoice template but you don't want to pay for one?
No problem, InvoiceBerry will help you with a free but professional invoice Word template right now.
Get it.

If you are looking for a White Label email marketing platform, you should absolutely find out more about Mailmunch.
These guys are in the industry for over 8 years and their software is brilliant.
It is feature rich, highly customizable, reliable, and it is updated often.
Check Mailmunch White Label solution.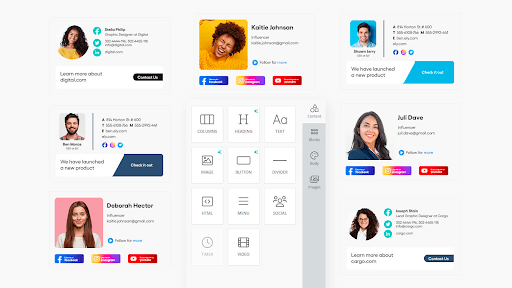 Using Unlayer, you will create email signatures in seconds, signatures that look professional and pixel-perfect.
The email signatures are fully compatible with Gmail, Outlook, Apple Mail, and many other emails service providers.
Try Unlayer email signature generator right now.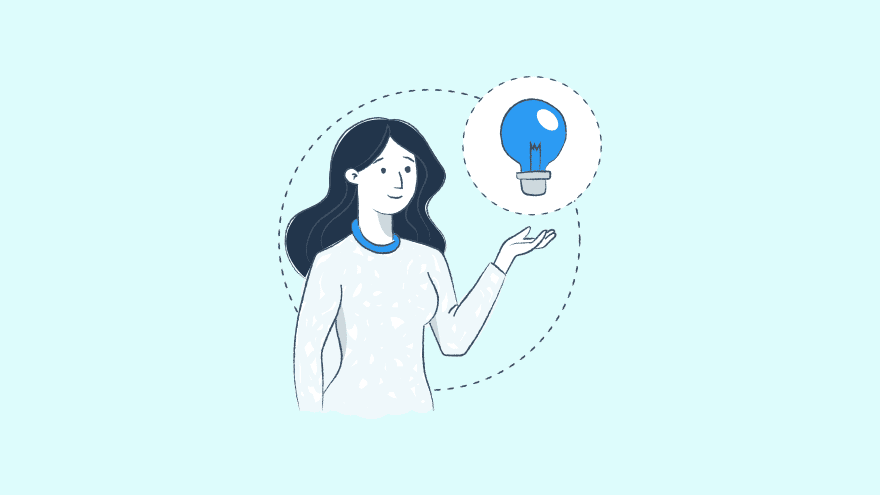 These professionals compared 20+ help desk software tools for customer support ticketing in 2023 so you and me can have complete information in one place.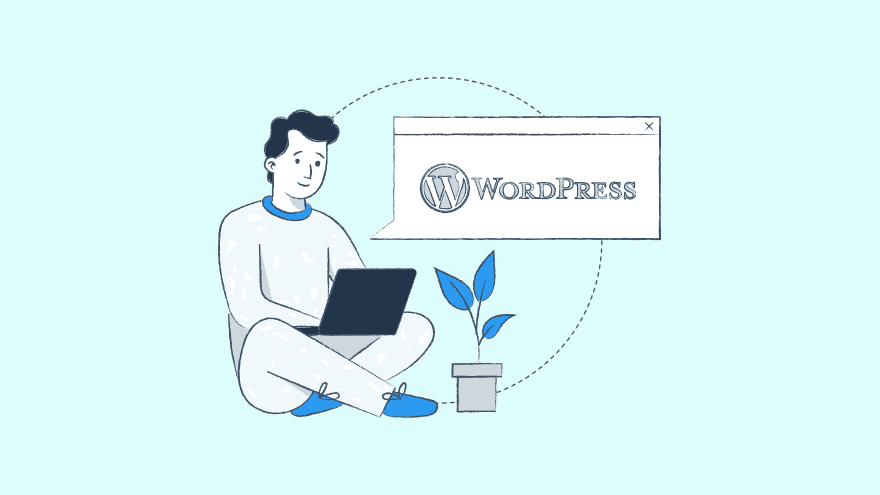 Looking for the best 13 WordPress knowledge base plugins to boost customer service in 2023?
Here you will find all the information you need.

RumbleTalk Group Chat is an innovative chat platform that comes with integrated polls. Whether you're running a live event or conducting an online presentation, this platform makes it easy to connect with your audience from anywhere in the world. By using the polls feature, you can gather feedback in real-time and display the results in various formats, such as a ranking poll, word cloud, pie chart, and more.
If you're interested in seeing how RumbleTalk can help enhance your communication and engagement with your audience, feel free to request a free demo by sending a message at https://rumbletalk.com/about_us/contact_us/.

If you're looking for a comprehensive solution for your intranet or extranet project, look no further than the Anesta theme.
With four creative homepage demos, this theme is the perfect choice for online communities and membership websites.
In addition to these features, the Anesta theme is also an excellent choice for educational projects.
Whether launching a new e-learning platform or creating a corporate training portal, Anesta has everything you need to start quickly.

The Gamic theme is the perfect choice for launching metaverse gaming sites right out of the box. Its trendy and sleek design is ideally suited for creating niche-specific web projects. With seamless integration with the WooCommerce plugin, Gamic is the ideal solution for your online store.
Furthermore, Gamic's fully responsive and Retina-ready layout ensures a stunning look across all devices and web browsers.
Qwery is a versatile WordPress theme suitable for personal and business websites.
With over 100 demos, this multi-purpose theme is ideal for any corporate business or business blog.
The theme is well-documented and regularly updated, ensuring that your website is always up-to-date and secure.
Importing the theme's content to your website is a breeze and can be done with just a few clicks. The Elementor page builder makes it easy to customize the theme's layout to suit your needs.
Conclusions
Don't forget to try TeamDesk's low-code software.
It will help you create web apps with no skills, and no prior experience.
At the same time, I highly recommend you try all the above web tools that you find interesting and useful.
Using these solutions, you will increase your productivity and even if you will pay for some of these web tools, you will manage to save money on the long run as you won't hire people in your team.