Which are the 10 wedding fonts that you can use for a super invitation? Are there available great free options, or you need to pay for premium fonts? How much does it cost? What if you just saw a font that you liked and you want to identify it? I will answer all these questions below.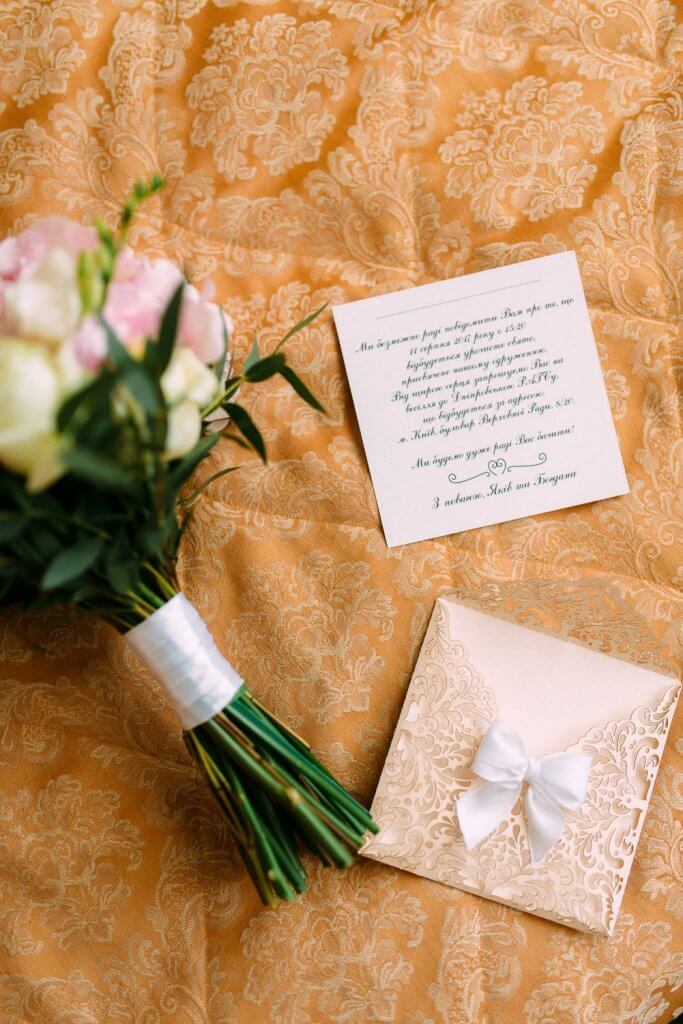 First, tell me, are you married or not? I am, and I remember every piece of my wedding, including the organization part.
The organization part is essential for a super wedding. Many apparently small things can make the wedding go bad or terrible. Imagine that you are doing the first dance, as husband, and wife, in front of your friends, and the lights go off because there is no electricity. This happened many times, and it still is a popular situation. Not all restaurants have generators to back up the electricity in such situations. I personally know a lady that had no electricity for 40 minutes at their wedding, it was a nightmare.
Going back to the organization part of your wedding, you have to make many decisions.
Wedding decisions
For me, the first part was the budget. I made an Excel file and I started to estimate everything, so I can know exactly how much money me and my wife can spend on this "party". I estimated the money that we will receive as gifts, and how much our spent will be. It was a super useful exercise, doing it, we understood perfectly how much we can spend on our wedding invitations, on my costumer, her dress, rings, etc.
I still have the Excel file and all the documentation that I made during the organization part of my wedding. The file was shared with over 10 people until now, 4 years after my wedding, and my friends are still requesting it when they prepare their life for the next step – the wedding.
Wedding invitations – You want digital invitations, or in print? What font will you use (find below awesome fonts for wedding invitations)? Which colors are the best? What size and shape? Will you put the invitation in an envelope or not? And so on…. You will find out that there are tons of things related to wedding invitations.
Your costume and her dress.
Location arrangements – candles, red carpet, candy bar, fruit bar, pool, tables, the entrance, the toilets, the lights, the scene for the music band, and the list can continue with many other aspects.
Who will you invite to your wedding?
How you will transport your friends and family to your wedding.
The hotel where you will book rooms for some of your guests.
Below I will help you with fonts that you can use right away to create your wedding invitation, digital or in print. My opinion is to use printed invitations, old-fashion is better here.
10 wedding fonts that you can use to create a super invitation
Coneria Script – Free for personal projects – Download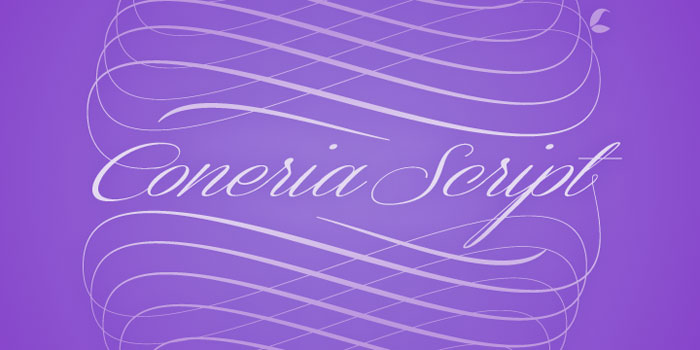 Stylish Caligraphy – $8 – Download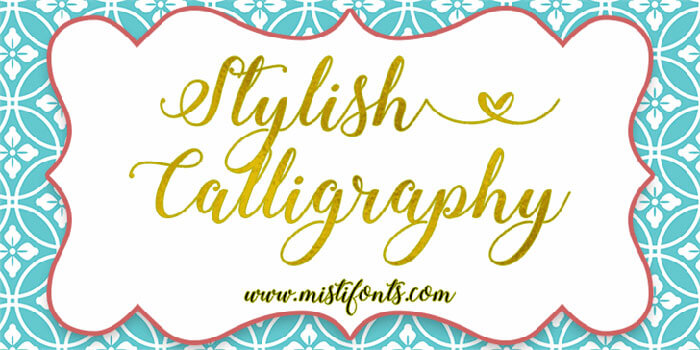 Alex Brush – Free for personal use – Download

Bickham Script Pro – From $35 – Download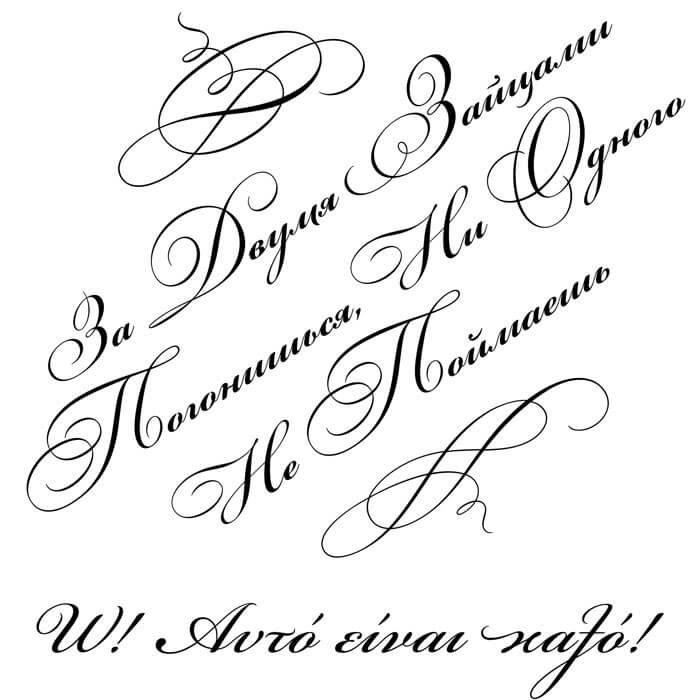 Riesling – Free for personal use – Download

Dearly Rose Regular – $17 – Download

Freebooter Script – Free for personal use – Download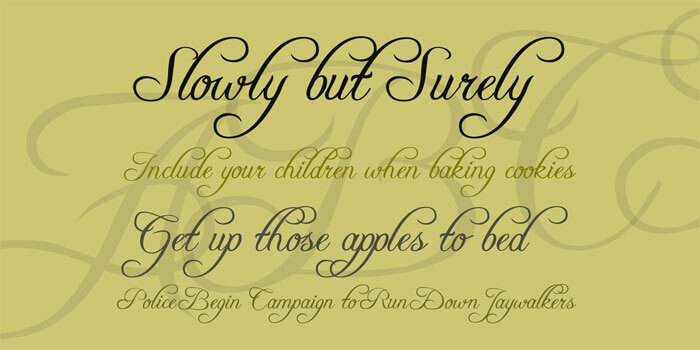 Playfair Display (free for personal projects – download) + Montserrat Light (free for personal projects – download)

Burgues Script – $99 – Download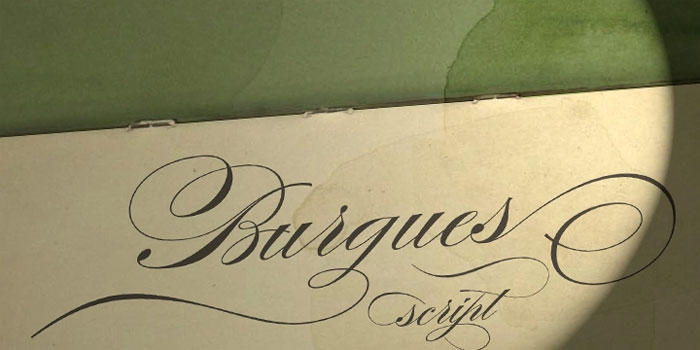 Windsong – $24.95 – Download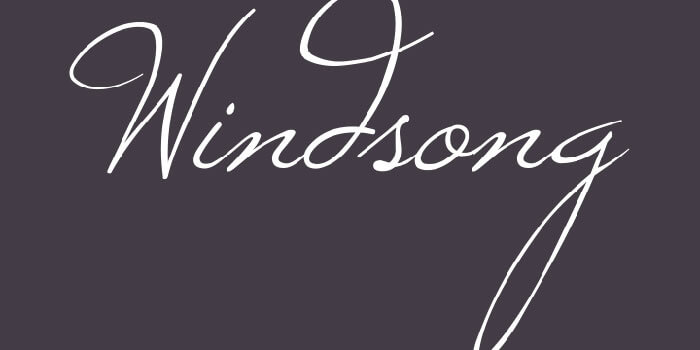 AdelioDarmanto – Free for personal use – Download
I picked 10 wedding fonts that are looking great, I hope that you will like them as much as me.
Some of the fonts are free, while others have a pretty small cost. Even $100 is not so much, especially if you are doing your own digital invitation and the only cost you have is with the font.
Below is a bonus for you.
What if you like a font that it is on a printed or digital wedding invitation?
There is a simple "trick" that you can use to easily identify fonts from print or digital, for free.
Its name is WhatFontIs, and it is the best font finder. You make a photo of the printed wedding invitation, you upload it on their website, you crop it (if needed), you write down the letters identified by the powerful AI software (if you are registered, it is made automatically), and right after you will find out everything you need to know and even more:
The name of the font.
If it is free or paid, and how much it costs.
Where to get it from.
You will also get over 60 free and paid font alternatives. If the font identified is expensive, you can use a free one that is very similar, but not identical. The software will help you many options.
There are several things that makes WhatFontIs unique:
The huge database of over 600k indexed fonts.
It is the only system that can identify both free and paid fonts.
It works with all font foundries, including Google Fonts.
The system is very accurate, on both web and print. For the web, you will use the Chrome Extension (get it here).
It is easy to use WhatFontIs and it is absolutely free.
Having this solution, you can easily identify the fonts from all the wedding invitations that you received (and still have  ). Use a font from this article or identify the font you like from an invitation card.
Conclusions
Usually, a wedding is made only once in a lifetime. I strongly suggest you to make your wedding exactly as you and your fiancé dreamed for. Both of you will watch the videos and pictures from your wedding, and you will always be filled with emotions.
Use the best font you can, get a super costume and a superb dress, buy expensive rings, and go in the best honeymoon that you dreamed your whole life. It is worth it, this is life all about.