2 months ago
2 replies (16 days ago)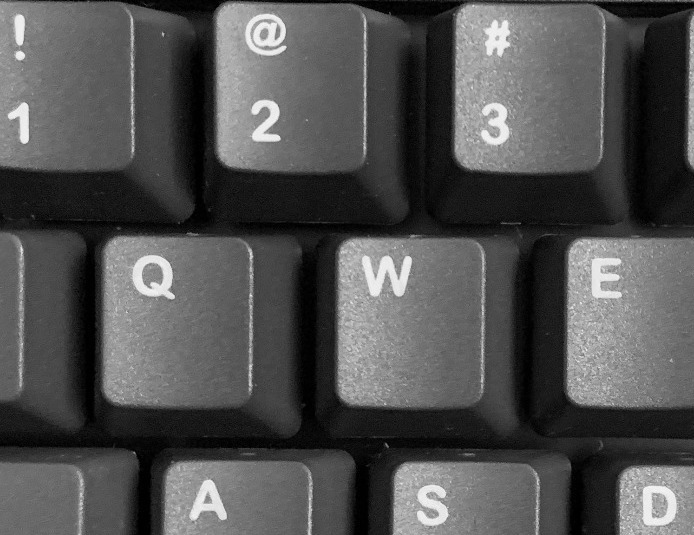 This is a keyboard keycap font, so hard to process automatically, and of course it's rather small print with somewhat rough edges. I will point out that it appears that it is part of the design--and not just a result of the printing process--that the stroke ends are rounded. That said, it is still a fairly "professional-looking" typeface, and not cartoony. Thanks for any help!
SUGGESTED FONTS:

Arial Rounded WGL Bold suggested by BogdanC (P)

Wow, @BogdanC ... you are good. Impressive. Thanks to that capital "Q", I have no doubt you are right. Thanks so very much!
Sign in or Sign Up to reply