In this article, we reviewed the top 30+ tools and services for internet startups in 2023.
You will find very different solutions for all your needs:
low code
best email marketing services
email templates + marketing
Drag & Drop Website Builder
SEO agencies
And much more.

Themeselection provides Developer-friendly, easy-to-use, and highly customizable Admin Templates based on various techs such as VueJS, ReactJS, Bootstrap, NextJS, Asp.NET Core, and Laravel. Build eye-catching and responsive web applications in no time.
Furthermore, you can use these admin templates to create eye-catching, high-quality, and high-performing applications. For sure, your apps will be completely responsive, ensuring they'll look stunning and function flawlessly on desktops, tablets, and mobile devices.
Incredibly versatile, these admin templates also allow you to build any type of web application.
For instance, you can create:
SaaS platforms
Project management apps
Ecommerce backends
CRM systems
Analytics apps
Banking apps
Education apps
Fitness apps & many more.
Furthermore, these templates are user-friendly and straightforward, making them fast and simple to get started.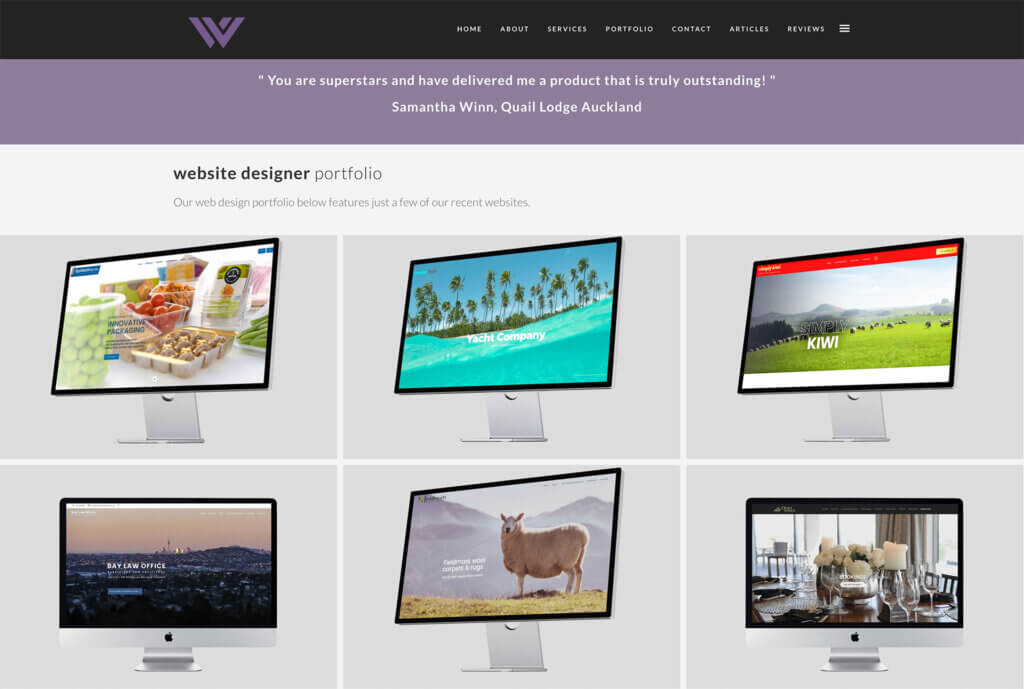 Web Design Auckland is a professional, all-inclusive agency that will craft you a high-converting website and it will help you with all the things you need:
– Branding
– SEO
– Photography
– Video
– And much more
Contact Web Design Auckland for a free quote.

Cyberlands.io helps start-ups and digital businesses survive cybersecurity risks delivering penetration testing (offensive sevices) for API, Web, Mobile technology as well as defensive cybersecurity monitoring services. Among his public clients are British digital bank Amaiz, Estonian cryptoexchange Coinfield and american cybersecurity vendor Hideez Inc.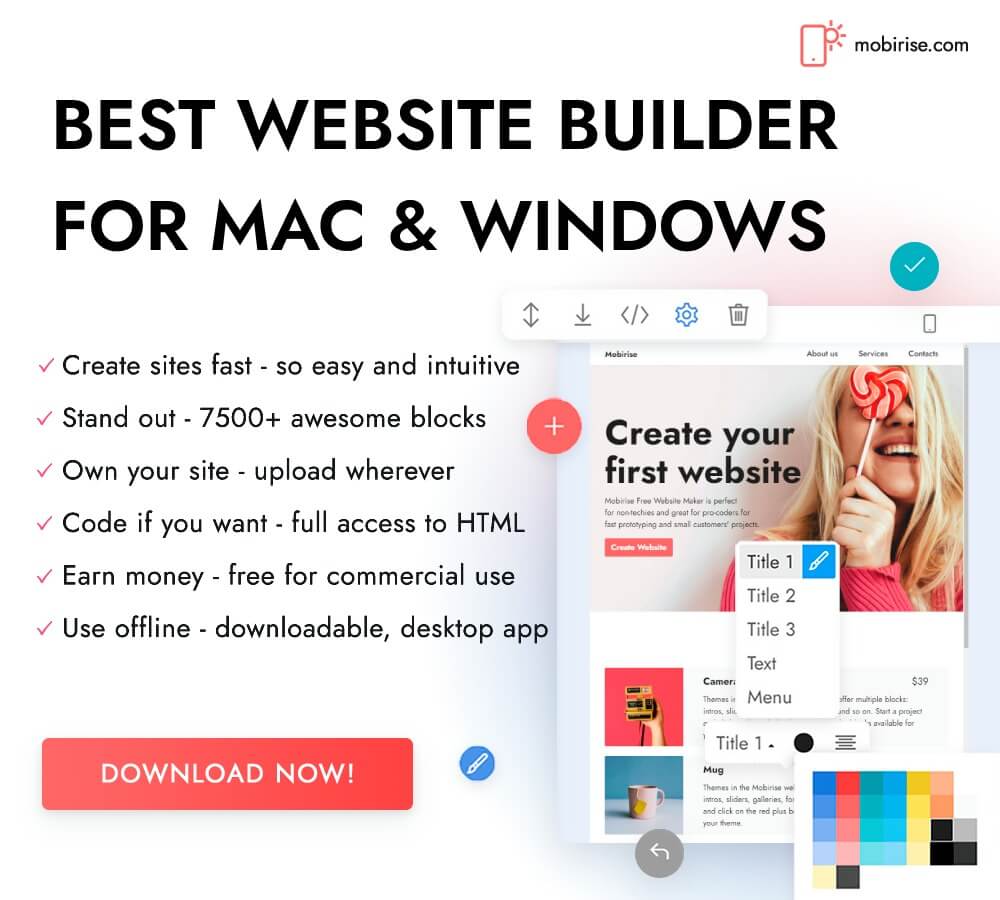 Mobirise is a powerful offline website builder that is easy to use, it is fast, and secure.
When you start Mobirise, you will find over 7500 awesome blocks and a brilliant intuitive interface.
Try it.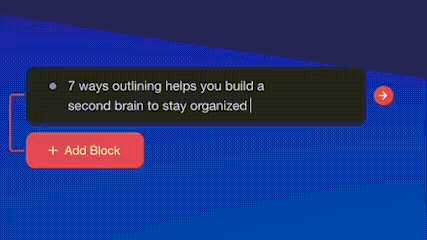 Taskade is a super collaboration tool that gained huge traction since its launch, a few years ago, and it is constantly evolving.
They launched Taskade AI which is the first collaborative AI writer.
This new feature is free to use and you can try it right now.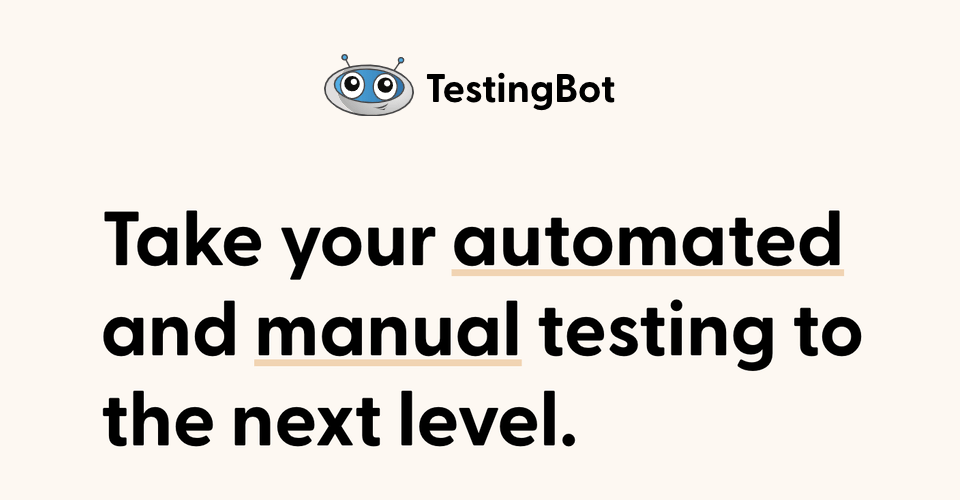 TestingBot is a cross-browser testing tool that will help you do all your automated and manual testing using a simple and intuitive interface.
Start a free trial and see how it works.

Hunter is an expert agency with huge experience and track-record in online marketing for DTC and eCommerce brands.
No matter what targets you want to achieve, these guys will help you big time.
Reach out for a free quote.

WhatFontIs is an absolutely free tool that helps you identify fonts from pictures.
Take a picture of the font you like, upload it to WhatFontIs website and follow the 3 simple steps to find out the name of the font you like, its price, and where to download it from.
As a bonus, you will get 60+ free and paid font alternatives.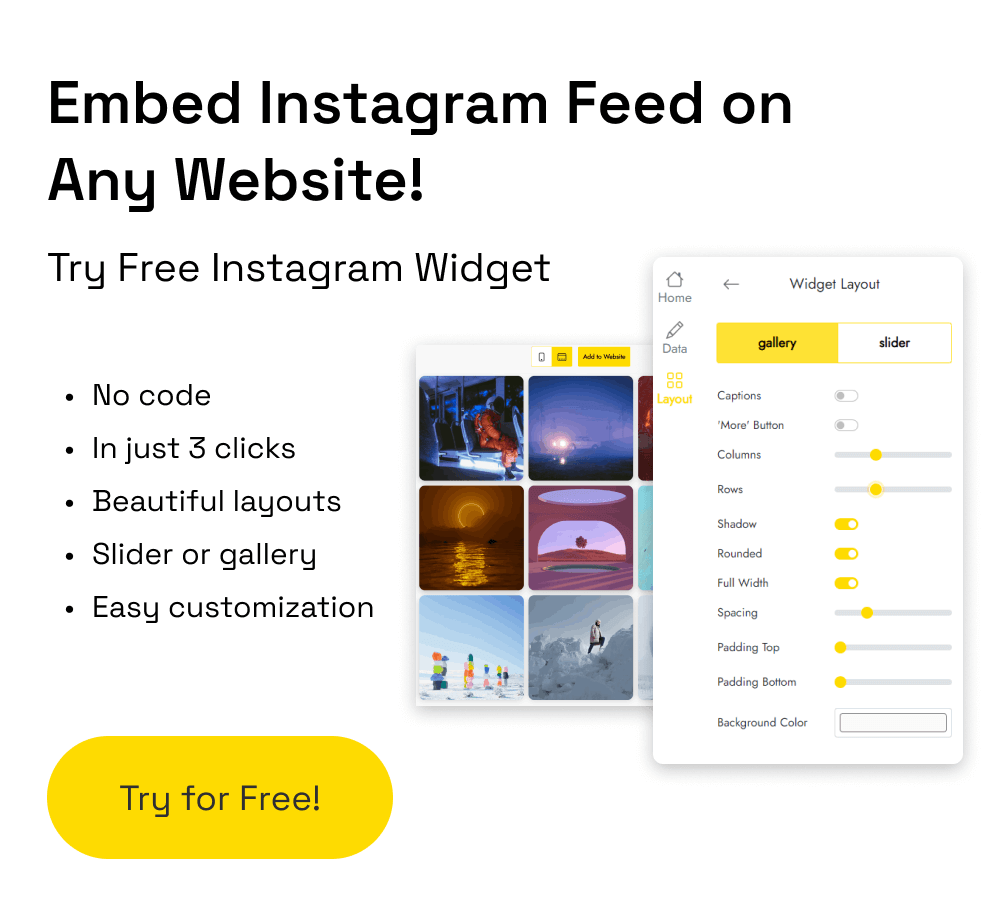 Using Mobirise Embed Instagram Feed, you can easily embed Instagram directly on your website, using a simple widget, and no coding.
Try it for free.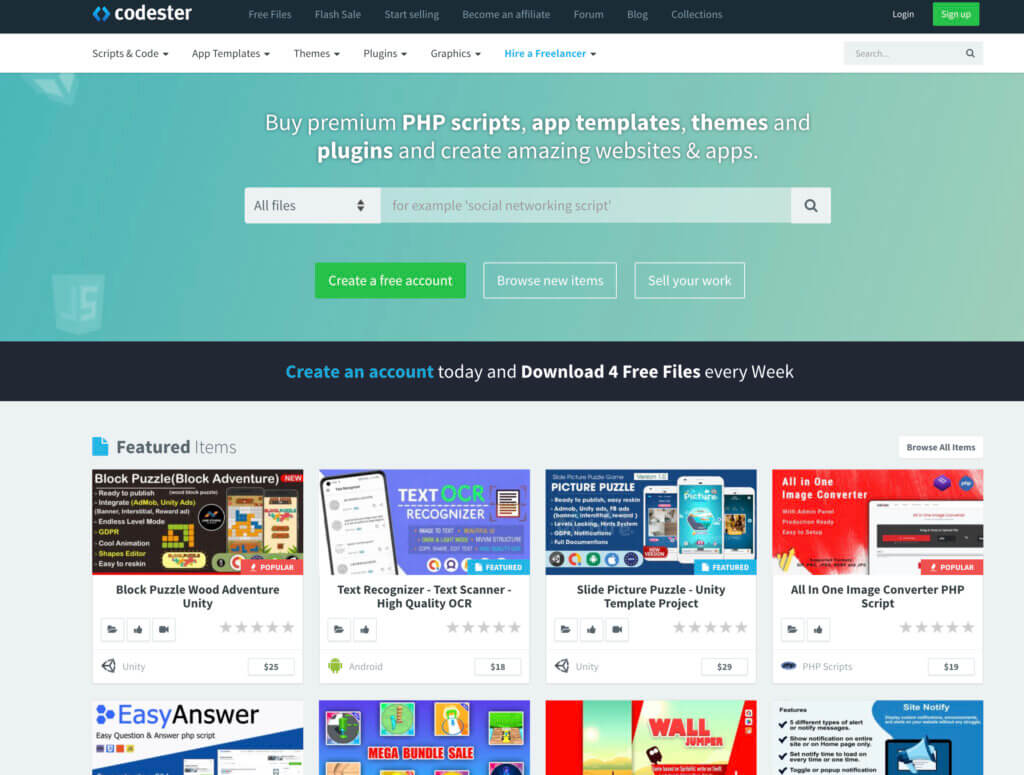 Codester is a huge marketplace loaded with cool stuff:
– Scripts and code
– App templates
– Themes
– Plugins
– Graphics
Take a look.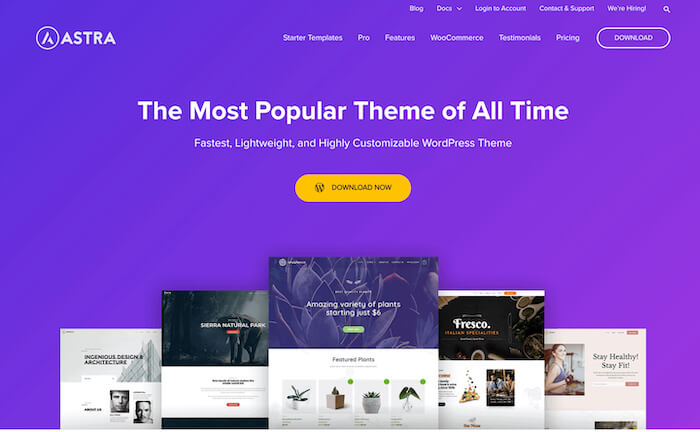 Astra is one of the most popular and fastest-loading WordPress multipurpose themes available. It can be used to create stunning websites for all types of businesses, from blogs to eCommerce stores. With Astra you have access to a range of customizable features such as color options, typography choices, multiple layouts, stylish headers and more.

Flamingo is a leave management tool created specifically for Slack teams.
If you are using Slack and you need such a solution, Flamingo is the right way to go. It will help you get rid of spreadsheets and manual entry, automating your workflow.
Free for up to 10 users and the Business plan starts from just $2 per user per month.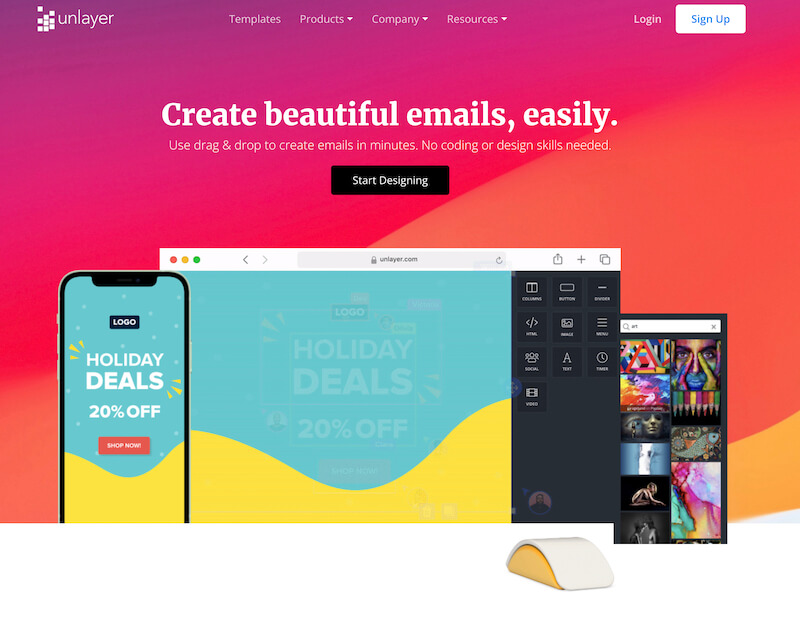 Unlayer is a top-notch email marketing platform that is loaded with all kind of templates, including super bowl email templates that look stunning.
Pick the template you like, customize it with your content, and send it right away.
It is simple and quick.

Guerrilla is a great agency to work with if you are looking for SEO, PPC, and website design in general.
They have great experience in these industries and their rates are competitive.
Get in contact with Guerrilla.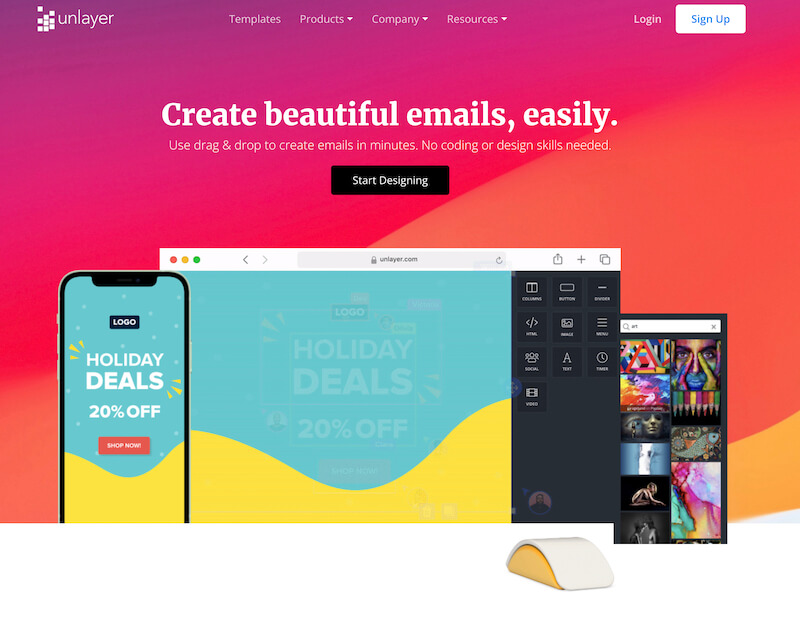 Need complete information on email accessibility?
Here you will find accurate, and complete information on this subject.
Check it.

Complete SEO is an organic search marketing and technology company.
They help small and medium-sized businesses grow their sales, and organic search rankings through innovative software focused on local SEO and nationwide B2B verticals. Rating Grades, GBP Maximizer, and WP Optimize are just a few of the SEO applications they offer to clients and as standalone software.
They also have a services arm and provide free SEO consultations.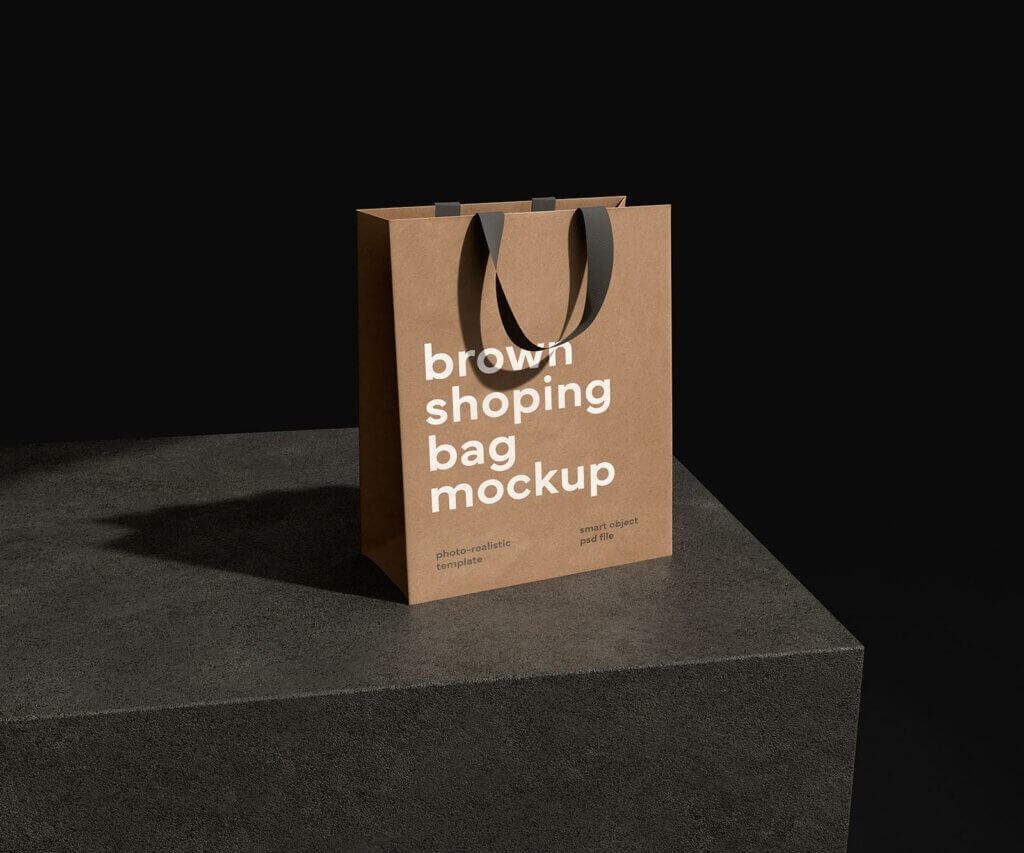 Get creative and stylish in showcasing your fashion brand with these photo-realistic, high-quality shopping back mockup templates.
The mockup templates are gorgeous with realistic light and shadow effects and crisp eye-catching details. These shopping bag mockups will make your branding design really stand out.
You can easily customize the PSD files. Using the smart layers, you can change the label designs on the bags. You can even edit the brightness and background olor of the scene depending on your brand theme. It's all up to your creativity.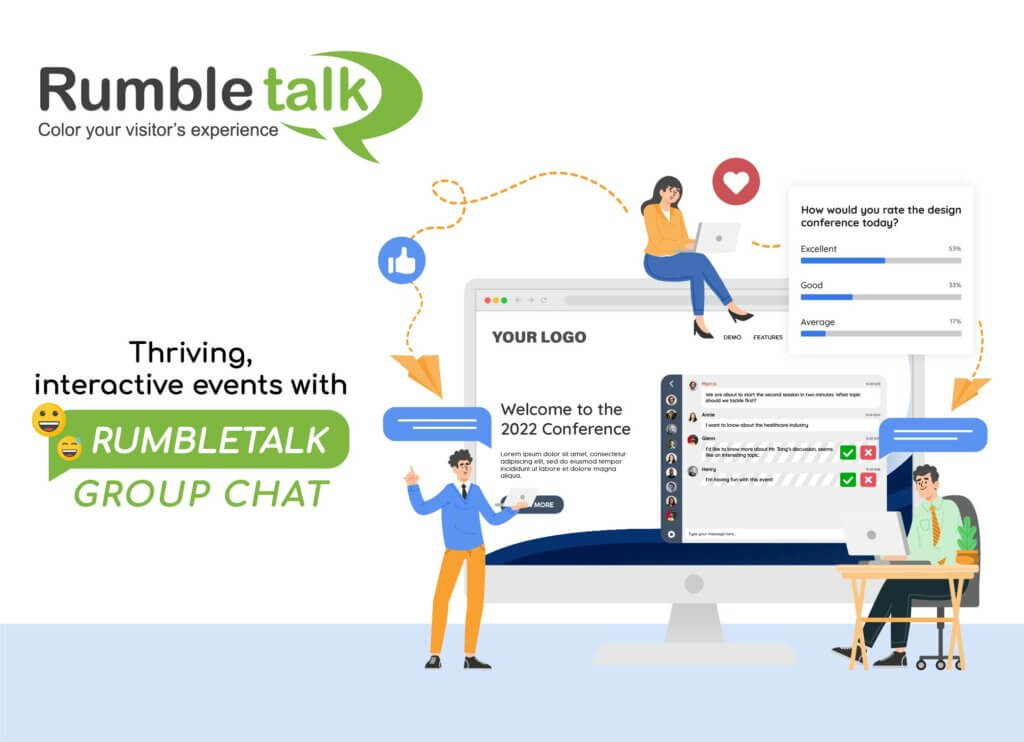 RumbleTalk Group Chat is a feature-rich group chat service that is suitable for
businesses of all sizes.
With it, you can easily add a fully customized group chat to your website or event live
stream. The chat room includes a range of useful features, such as polls with results,
Q&A sessions with chat moderators, file sharing, one-on-one video and audio calls, and
special admin functions such as the ability to screen messages before they are made
visible to others.
Integrating one or more chat rooms into your platform is simple and can be done
immediately, without learning how to code! Just create a free account at
www.rumbletalk.com or send them a message at support@rumbletalk.com to request a
demo call.

Pixpa is a portfolio website builder that is loaded with 150+ stunning website designs.
Each website design was crafted by experts designers and you can be sure that your portfolio website will load fast, will be SEO-friendly, and it will help you convert with ease.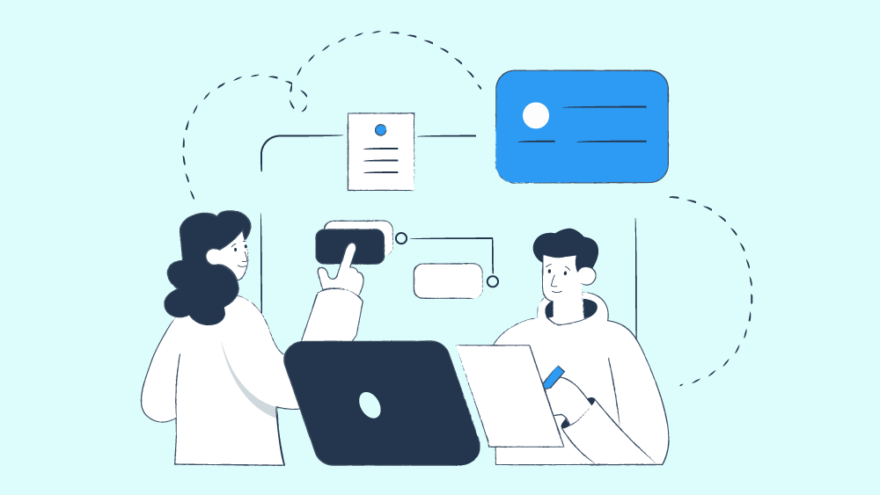 This is one great resource to read everything you need about 11 WordPress ticket systems.
These guys compared them in detail and offer you a complete installation guide.
Take a look.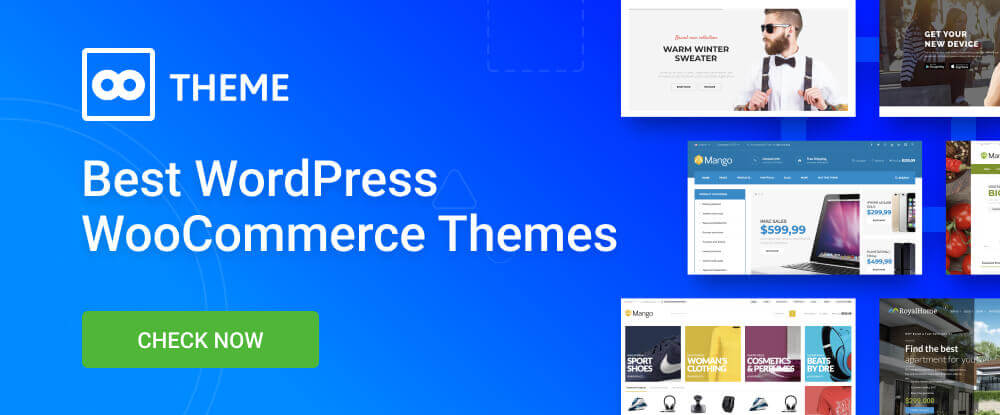 Here you will find professional WordPress and WooCommerce themes that will help you boost your website sales.
With over 70,000 happy customers, 8theme is one of the most important and appreciated developers of unique website themes.
Take a look.
The Best Shopify App Subscription In 2023


If you're looking for a way to take your Shopify business to the next level, consider investing in a Shopify app subscription. By utilizing Shopify app subscription, you'll gain access to features and functionality that can help streamline your operations, improve your customer service, and boost your bottom line. Plus, with Shopify's extensive app store, you're sure to find an app that's perfect for your business. So why wait? Get started as soon as possible, and see the difference a Shopify app can make.
Amazing Webflow Portfolio Templates For Creatives

A portfolio is a great way to showcase your work and give potential employers or clients a taste of your style. But, creating a portfolio from scratch can be time-consuming and expensive. Luckily, there is a Webflow portfolio template available that can save you both time and money.
With Webflow, you can design and build a custom portfolio website without having to code. That means you have complete control over the look and feel of your site, and can easily add or remove features as needed. Also, Webflow templates are fully responsive and look great on all devices.
Best Website Design Companies in New York

There are many website design companies in New York that can help you create a professional and stylish website for your business. And it can be a daunting task to find the perfect one for your digital needs. These companies have a team of experienced designers who will work with you to create a unique and visually appealing website that reflects your company's brand and values.
If you're looking for a web designer or developer, and not sure how to choose the right one, be sure to research with FoxDsgn each company to find the best fit for your business needs.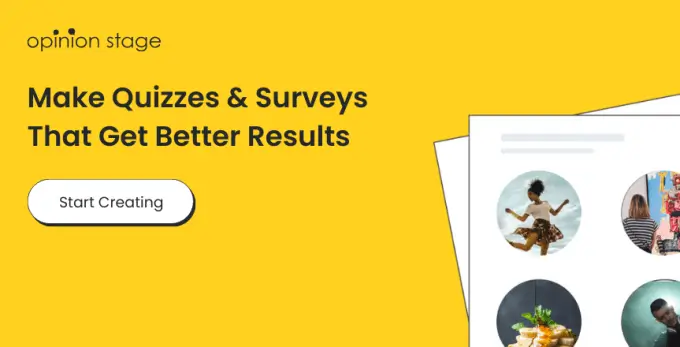 Opinion Stage offers a platform for creating visual conversational surveys, quizzes, polls, and forms that get more responses and better results.
Start creating your own visuals.

CollectiveRay, run by a team of developers, tech editors, project managers, and marketing agency owners is a tech magazine aimed at making it simple for people to use tech simply. Focusing on a number of niches, our tech team creates simple step-by-step articles, tutorials and roundups for our audience keeping things both useful and usable.

Marketing1on1 is a highly motivated internet marketing services company offering online marketing solutions and website marketing services for businesses to be recognized online.

If you are looking for a theme with all the bells and whistles, Gamic is just what you need. It is safe to say that Gamic is the best seller in this category, making it probably the best choice you can make. It is built specifically for metaverse gaming websites. Also, it is perfect for everyone who challenges themselves in cryptocurrencies. Other topics that suit here are NFT, VR, graphics, ICO, and more.
Gamic will offer you over seven beautiful demos developed to meet the needs of the gaming business in any field. With it, you create consulting platforms, crypto blogs, landing pages for ICO, or online stores to sell your NFTs. The Elementor page builder, one of the leading tools for crafting layouts, works with the template. In addition, there are advanced newsletter pop-ups, working web forms for contact, and features homepage slider. What else can you get from Gamic? Flexible color & typography settings, MailChimp integration, and GDPR compliance. And that is not all the perks.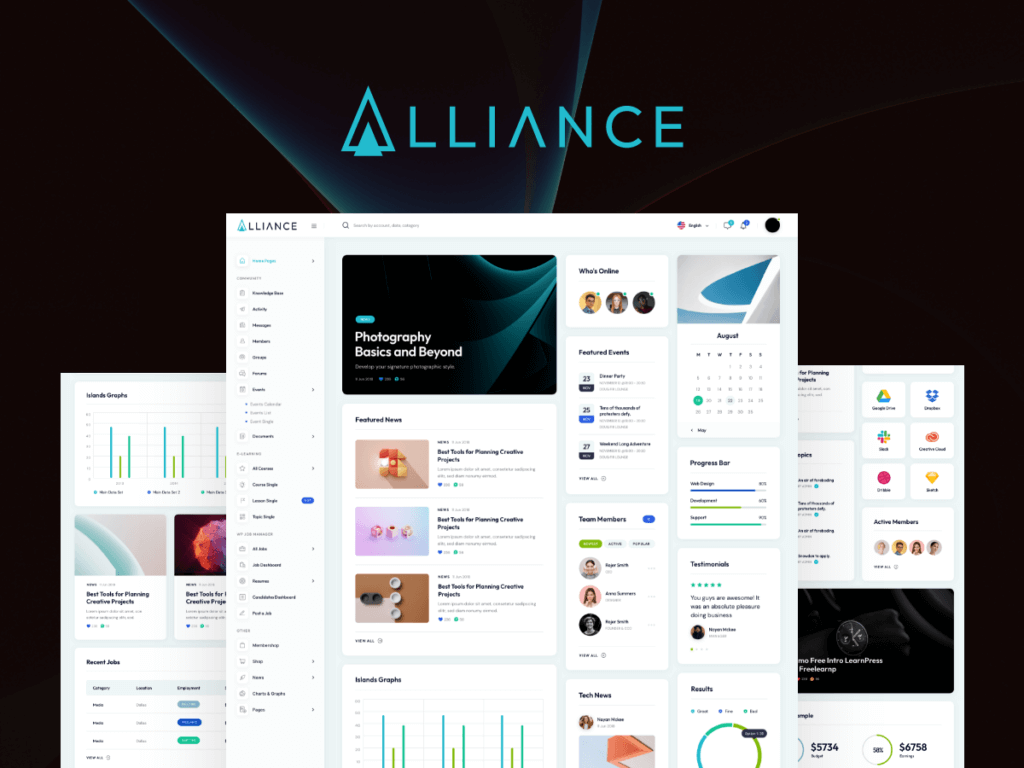 Alliance is a modern and trendy WordPress theme for intranet and extranet services websites. It's a feature-rich web design solution to help you improve communication within your team. It's a multi-concept WordPress theme. Alliance includes several pre-build homepage demo variations for intranet and extranet services and community websites. This ready-made web design solution can also be useful for job boards, online communities, knowledge bases, membership, and other topic-related projects. It features a fully responsive layout, making all content and functionality on your website look and feel stunning on all devices and web platforms.

Qwery is a trendy and modern WordPress theme that is perfectly suited for a wide range of purposes and topics. This is a multi-purpose web design solution featuring a collection of 100+ ready-made demos, and the collection keeps growing bigger and more diverse with every next update release. The theme perfectly suits a wide range of blogging and eCommerce needs. It has a wide range of stunning inner pages and layout styles. Which are ready to be brought online straight out of the box. The Elementor page builder is included to let you apply all the needed changes to the theme's layout code-free. The theme suits topics such as Ecology, Accounting, Bike Repair, Air Conditioning, Personal Stylist, Pest Control, Glasses, Military, Plastic Surgery, Cryptocurrency, SEO, Design, Photography, etc. The fully responsive layout of the Qwery theme is cross-browser-compatible and SEO-friendly.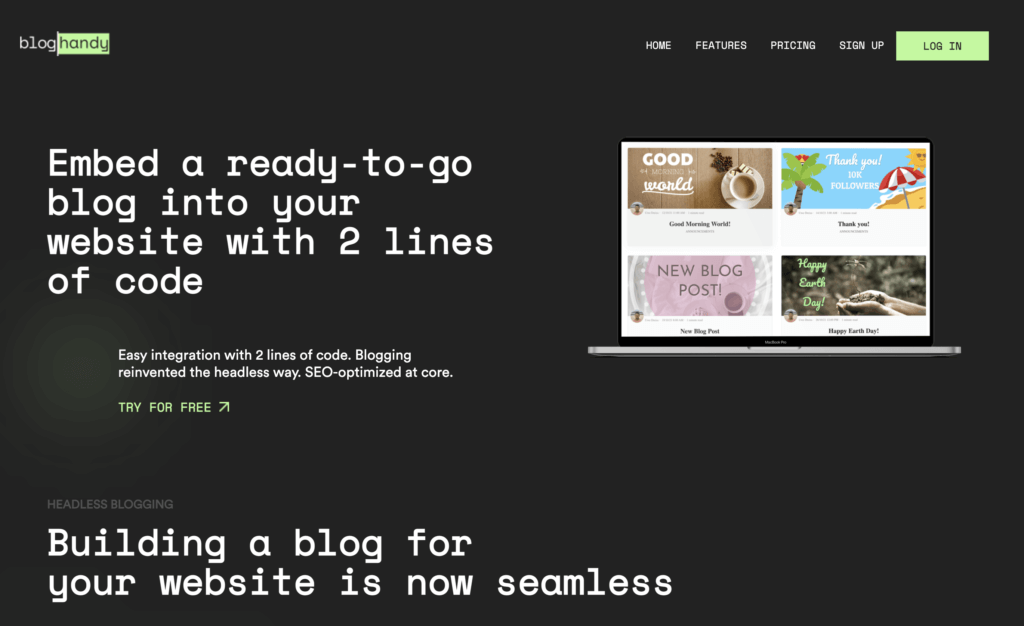 If your website doesn't have a blog and you want one but you don't know how to do it, use bloghandy.
Using this tool, you will embed a ready-to-go blog into your website with just 2 lines of code.
The added blog will let you write cool content for your website and get organic traffic faster than you think.

Do you need a nice invoice template but you don't want to pay for one?
No problem, InvoiceBerry will help you with a free but professional invoice Word template right now.
Get it.
Conclusions
Always have in mind that web tools are here to help you, not to create costs.
Use as many web tools as you need and your company will do much better in terms of sales, clicks, conversions, and exposure.
And of course, don't forget that you can easily create a low code app all by yourself.